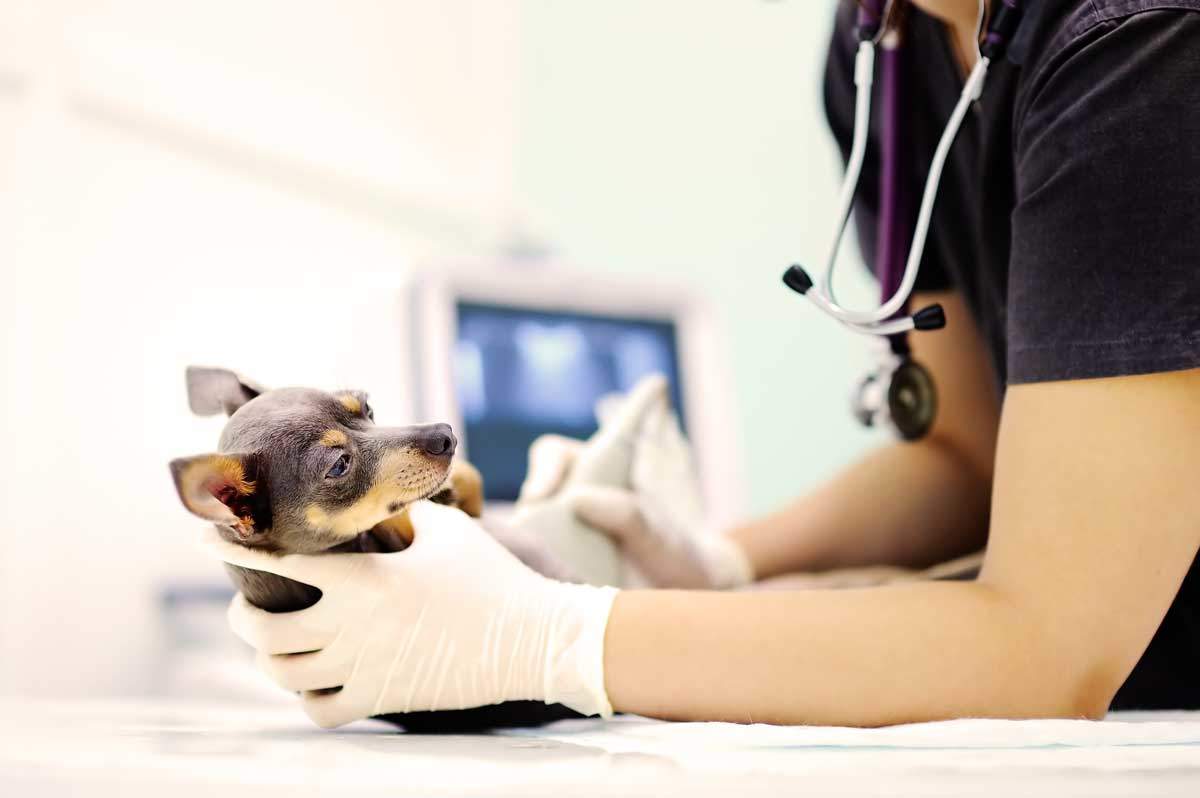 Medical
Medical checkups are vital to the health and longevity of your pet's life. Through checkups, preventative care, vaccines, grooming, and more, we can help find health concerns before they become serious medical problems in the future. Even with all the checkup and yearly exams, however; there are still serious medical issues that can happen quickly in between regular checkups, such as diabetes, thyroid disease, pediatric and geriatric disorders, and endocrine problems. Our experienced and qualified veterinarians are equipped with the latest medical equipment and supplies to help diagnose the problem and begin treatment immediately.
When to bring your pet in for a medical diagnosis
You know your pet's quirks and daily habits more than anyone. If you have noticed a change in your pet's thirst, appetite or behavior, there could be cause for concern. Never hesitate to bring your pet in for a checkup: it could save their life. Our medical clinic, located at the Guilford College Animal Hospital, is equipped with the best in advanced diagnostics: 
Digital Radiography
Ultrasonography
Video Endoscopy
Blood Chemistry
Complete Blood Count Tests
Electrolyte Analysis
Blood, Gas, and Coagulation Analysis
Since we are open 24 hours, your pet will never be alone if overnight observation is needed. We will love on  and treat your pet with the best care while you go home and get some rest. Our board certified specialists are also on call 24 hours which gives you all day access to have a consultation. We help give you peace of mind knowing that if something were to happen overnight, we are just a phone call away. You can have a consultation with one of our specialists in:
Internal Medicine
Radiology
Critical care
Cardiology
Dermatology
Oncology
Ophthalmology
Anesthesiology
Neurology
The staff and veterinarians at Guilford College Animal Hospital take what we do very seriously and will care for your pets as our own.
Our medical facility and staff can handle any medical concern while ensuring the comfort of you and your pet. We are here to help give you peace of mind and help your pet live a long and healthy life.