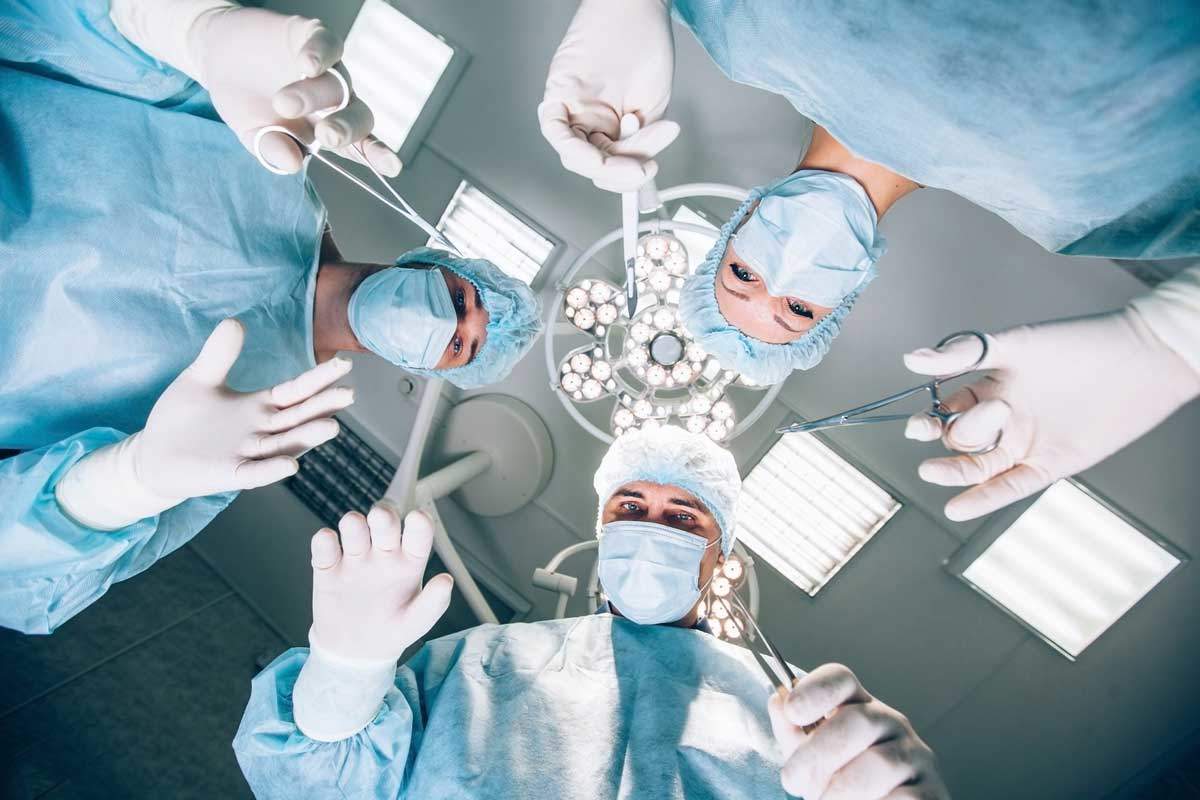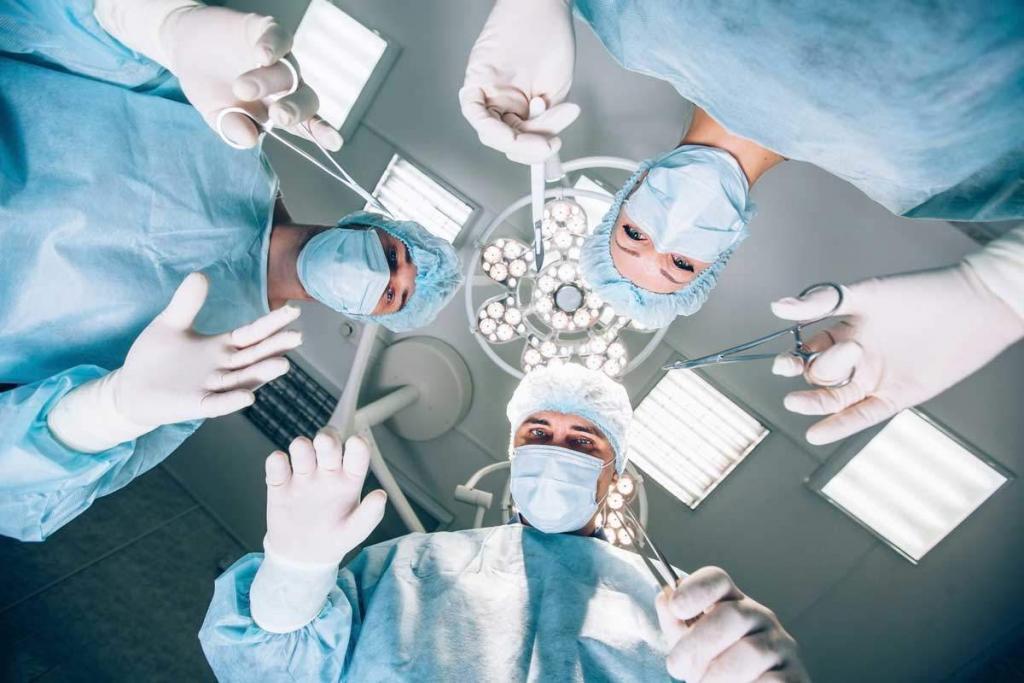 Career Opportunities at
Guilford College Animal Hospital
We are constantly seeking to expand and upgrade our staff of veterinarians, technicians, receptionists, and custodial staff. This is a special place to work.
If you have interest in joining the Guilford College Animal Hospital team, please fax your résumé to 336.851.1993 or send it by email. Be sure to contact us by email to follow-up once your résumé has been sent.
We love working at Greensboro's only after hours
veterinary emergency clinic!