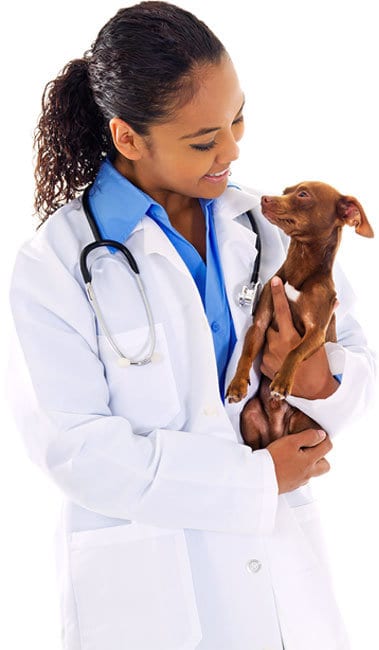 Welcome to Guilford College Animal Hospital.
Experience convenient, around-the-clock, veterinary care at our highly competitive, general practice prices.
This is our commitment to you and your pet. We're here for you night and day, offering the advanced technology of an emergency clinic for all our general practice members. Ask us about our continuity of care plans today.
WHY CHOOSE US
About Guilford College Animal Hospital
MEET OUR TEAM
Our Veterinary Staff

Very knowledgeable, acted quickly, and took great care of Layla. They kept us up to date, and kept us informed of all that was happening to her. Very grateful for this animal hospital!
David L
Customer since 2003

As always Tucker Dale was excited to be there, and happy as heck to see some of his favorite people. His little cork screw tail just wags when we arrive. He does his happy dance. I'm not sure who gets the most out of it him or the staff. You know you have a great Vet office when your dog can't wait to get out of the car when you arrive. I would strongly recommend them to anyone looking for a full service vet, or someone in need of after hours care. Thats how we found them, and we won't be going anywhere else.
Carolyn F
Customer since 2018

They are the most caring, sensitive clinic I have ever trusted my animals to. They have always be kind to the pets and thoughtful to the pet owners. They have shared our grief when we lost a pet and have always been most professional and knowledgeable when it comes to the care of our pets. I strongly recommend them.
Robert K
Customer since 2013
OUR SERVICES
General Practice Services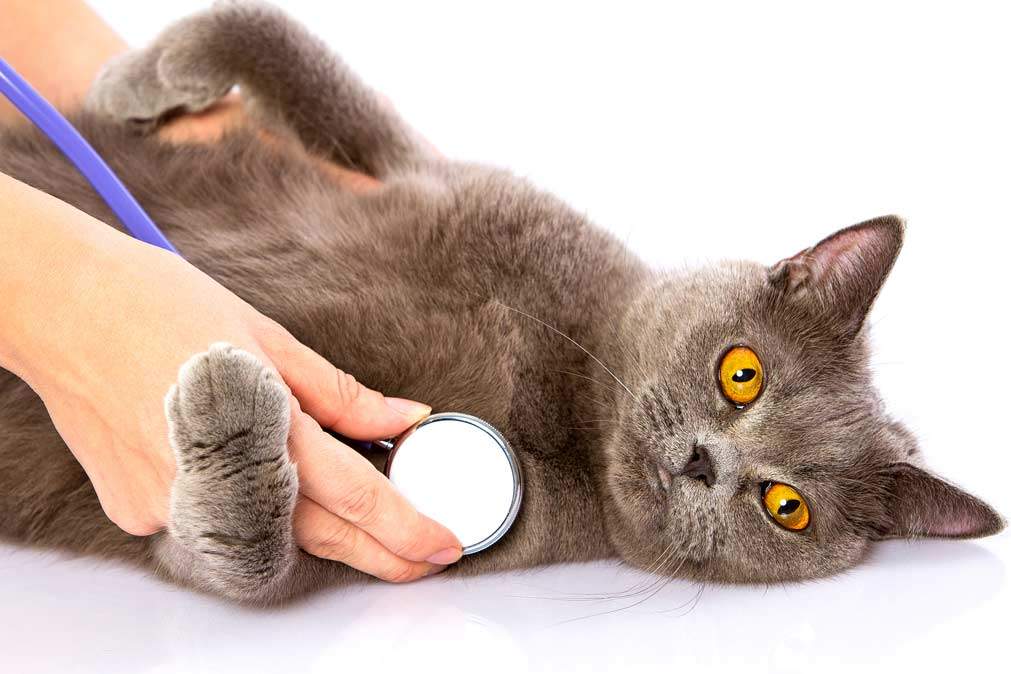 Your Pet's Medical Care
& Wellbeing Starts Here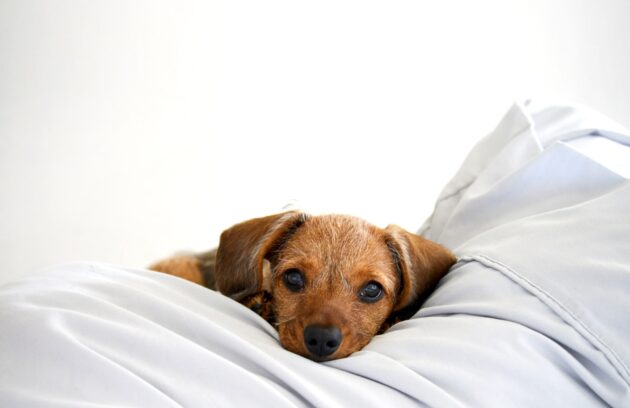 When it comes to caring for pets and providing quality treatments, Guilford College Vet is your number one choice in…
GENERAL PRACTICE FAQS
Frequently Asked Questions