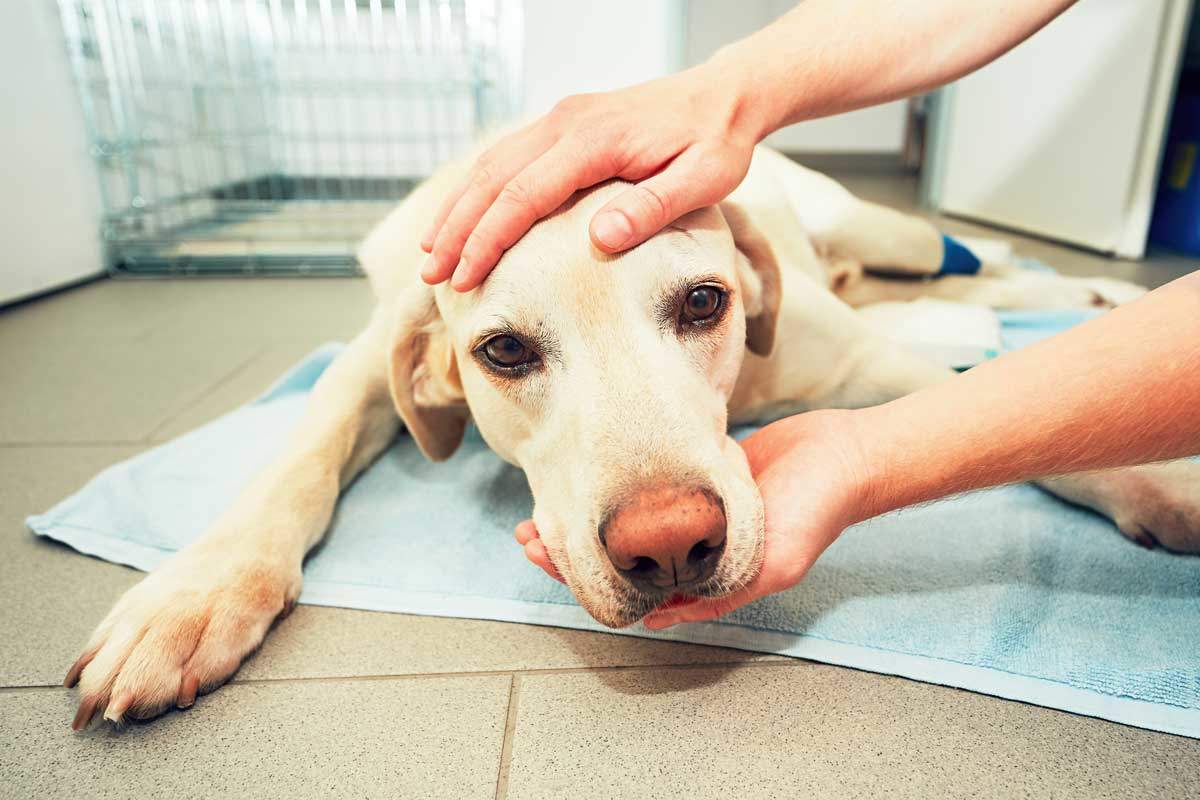 Hospice Care For Your Pet
The thought of your pet in constant pain is one of the most difficult things that a pet owner will ever face. Whether you have had your pet for a long time, and he or she is getting up in years or your pet has been diagnosed with a terminal illness, it is important to have an end-of-life care plan to help minimize any pain or discomfort that your pet is feeling. Not only does your pet need to be taken care of during this time, but you do as well. This is a difficult time for everyone in the family.
Our staff is expertly trained to help pet owners with palliative care for your pet
Palliative care is the best option for your pet when suffering from a terminal illness. Palliative care means relieving the pain without treating the root cause which is often needed with a terminal illness. A pet owner works with our veterinarians to learn the best care and medications for your pet during their final days. The goal is to help your pet be as comfortable and peaceful in their final days. With the proper pain medication to minimize any discomfort your pet may have, he or she can remain in a safe and familiar place in their final days.
Our staff will provide guidance for end of life decisions if necessary
Our staff will help with the tough decisions regarding your pet's pain and when it would be appropriate to end their suffering should the pain be too severe. We recognize dying as a natural process, and we never want to knowingly prolong the suffering of an animal. We will help guide you through that tough decision should the time come. We want your pet's passing to be a peaceful transition for everyone. 
If your pet is in need of hospice care, our trained staff can help guide you through this difficult time. We will help your pet be as comfortable as possible while we care for your furry friend or teach you how to care for them at home in their final days.