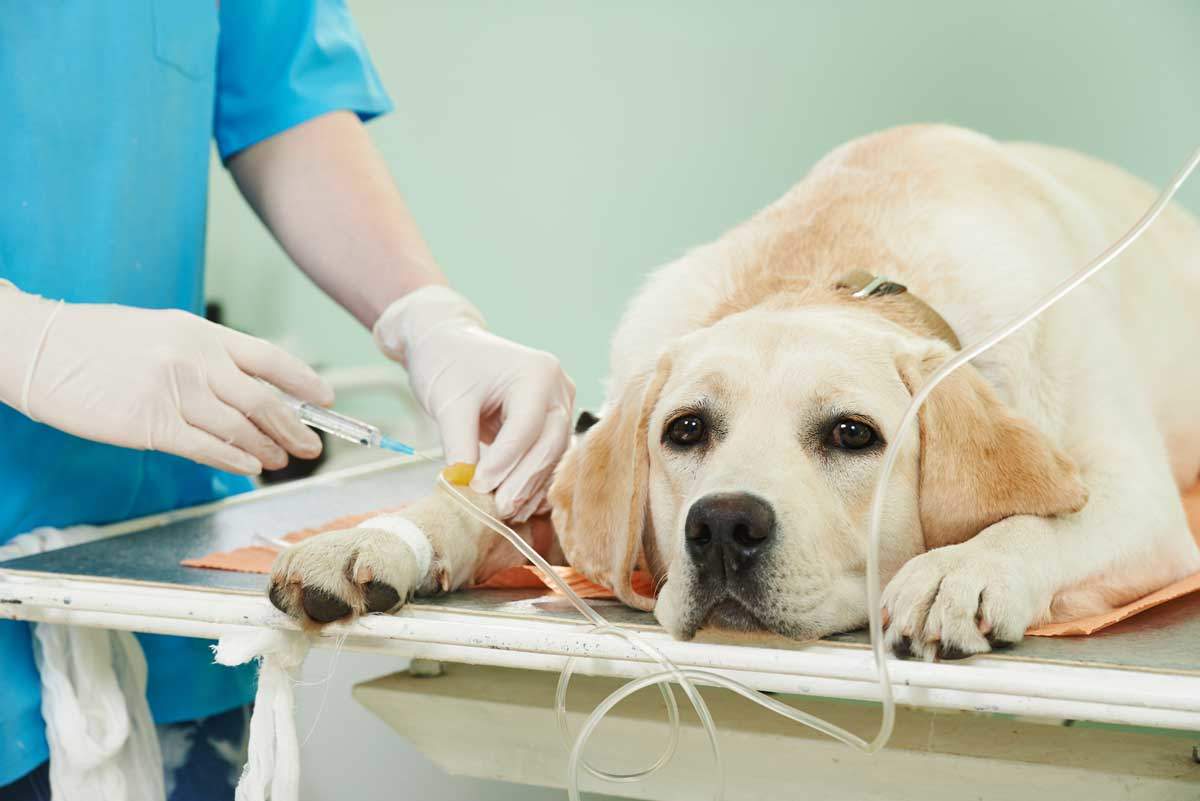 Surgical Services
From basic animal surgeries such as spays, neuters, and declaws to the most complicated soft tissue and orthopedic surgical procedures, Guilford College Animal Hospital is capable of performing most of your pet's surgical needs in a calm and secure environment. We know that you love your pet as a member of your own family which is why we promise to keep you well-informed of your pet's entire surgery process. We take every surgery very seriously and work to provide the best care possible for every pet we help. 
Reasons Your Pet May Need Surgery
Spaying: Typically one-in-four female dogs will develop an infection called pyometra. This is where the uterus swells with toxic pus, and the only cure is an emergency spay. The best way to prevent an emergency spay is to get your pet spayed right away. Once your female has been spayed, she will typically display more of an even mood since her hormones have been changed. 
Neutering: Neutering your pet will prevent testicular cancer and also reduces the risk of prostate disease. Much like the females mood will remain steady, a male dog's need to roam will also be diminished after he has been neutered. They will also have less of a need to mark their territory in your house and on furniture as well. 
Orthopedic: If your pet has been showing signs of arthritis (limping, tiredness, irritability or difficulty moving), we can help. We specialize in helping correct disease and injuries of the bones, joints, and ligaments. Before operating, we will take your pet and examine the affected areas with the best in technology for a proper diagnosis. 
It can be scary knowing your pet needs surgery, no matter how minor it may be. It is our top priority to make sure that your pet's surgery process is as safe and stress-free as possible for not only your pet but for you as well. We work to help everyone feel as comfortable and at ease as possible. We even offer competitive pricing on many of our surgical services to help keep costs low for families.
Call today for any questions about our pricing for surgical services or to schedule your pet's surgery with one of our top veterinarian surgeons. You and your pet can both rest easy knowing your pet will be in the best care while they're with our amazing team here at Guilford College Animal Hospital. We look forward to meeting you both!