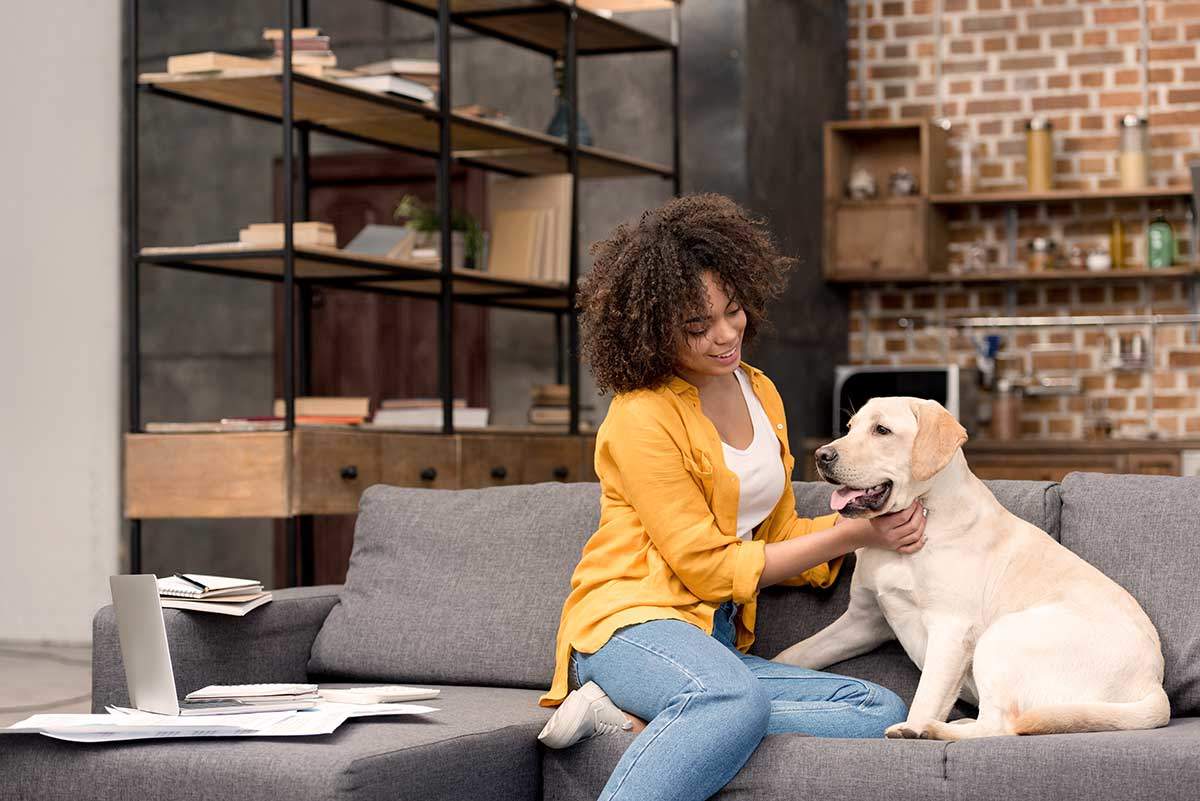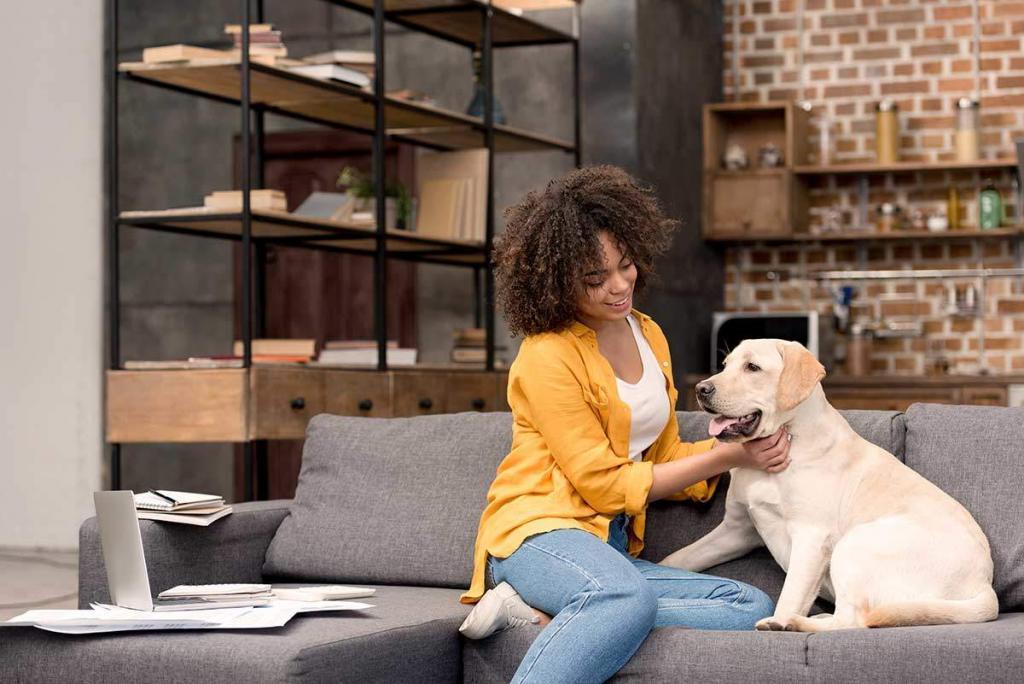 As a pet owner, you want all the best things in life for your pet. You make sure to purchase the best quality food that can be found on the market. You make sure that your pet has the nicest toys and other things to play with and enjoy. You also want to make sure that your pet has the best possible care they can have. You need a veterinarian you can trust: someone that you feel comfortable leaving your pet with for their care and checkups. So what qualities should you look for in a veterinarian when deciding which animal hospital you should take your furry friend to? Here are a few things we suggest.
Five qualities to look for when choosing the best vet in Kernersville to care for your pet
Extremely Knowledgeable: You need a veterinarian that knows the best course of action in taking care of your pet. When you walk in with your pet, you should feel at ease knowing that your pet is with knowledgeable staff and in good hands. When you ask for medical advice from your pet's provider, they should be able to provide you with an answer. Whether you are asking about everyday care, what pet food is best or the best way to administer medicine, you want a vet who can provide the best advice for your pet.
Very Caring: Not only should your veterinarian know medicine and animal care, but they should also know your animal. When you go in for your first visit, your vet should take a genuine interest in wanting to know your pet better. There is something extra special in knowing that your vet is excited to see your pet. A great vet's demeanor will be genuinely excited to see your pet for a wellness visit or genuinely concerned to see your pet in times of emergency. Your pet should feel loved in the animal hospital and not just like another appointment.
Great Listeners: You know your pet better than anyone and have concerns when they seem a little off. A great vet will listen to your concerns and help put your mind at ease. Maybe your dog was a little funny because it was experiencing heat? Maybe your cat lashed out because it has an allergy to something in the new cat food? Whatever the case may be, your veterinarian should listen to your concerns and help get to the source of the issue with the best health care for your pet.
Excellent Communication: With every relationship you have in life, communication is key. You talk to your boss, your children, your co-workers, your family, and especially your pets. Excellent communication with your pet's animal hospital is key in finding the best health care routine for you. A great vet will be able to explain any and all of your pet's health issues in terms that are easy to understand. A great vet will hear your concerns and be able to answer your questions and provide you with a clear, concise treatment option without confusing you or creating more questions than answers.
Quick Accessibility: Unfortunately in life there are often accidents and emergencies, and our pet's are not immune from the dangers in life. You need a vet that is nearby in case one of the dangers of life finds your pet. You need a vet that can be on the other end when you call with an emergency and be ready to take you in a minute's notice. During these emergency crises, you need an animal hospital that will go through the crises with you. Great accessibility isn't just about being close in distance but also close in communication too. A great vet will always be on the other end of the line with answers and solutions when you call.
Guilford College Vet in Kernersville is the best animal hospital to care for your pets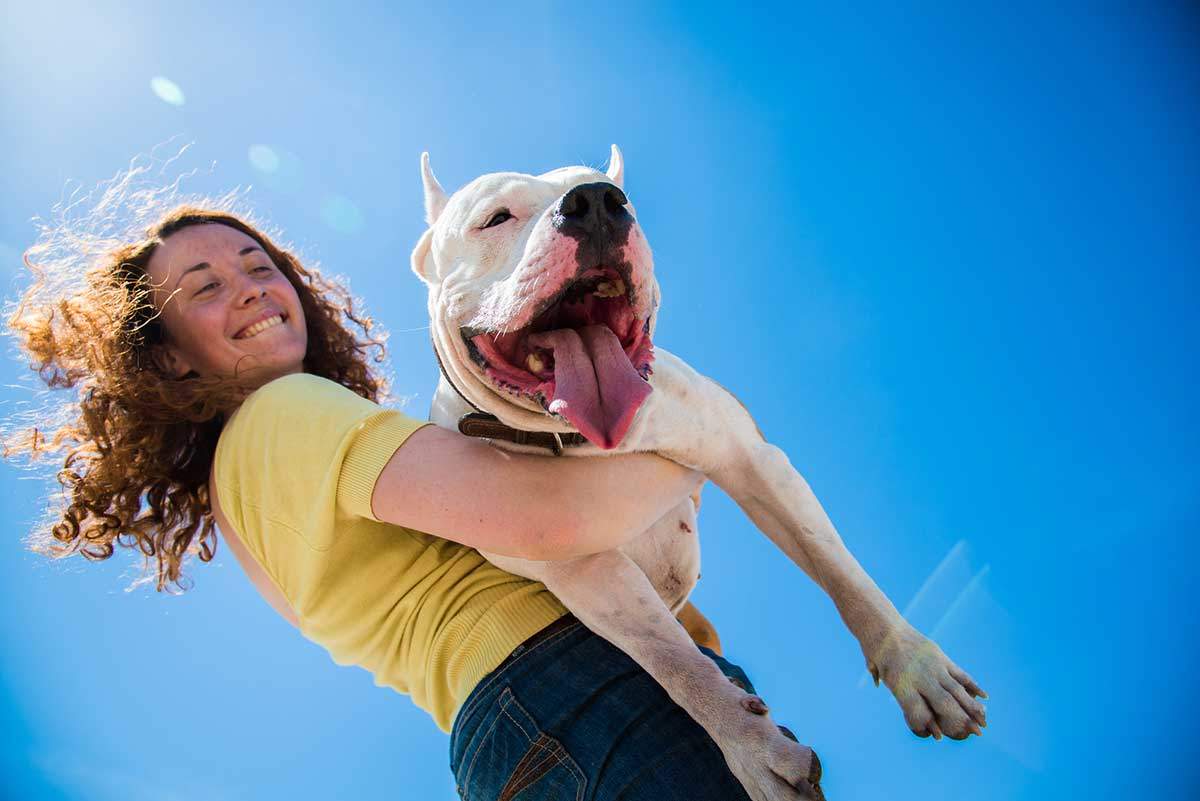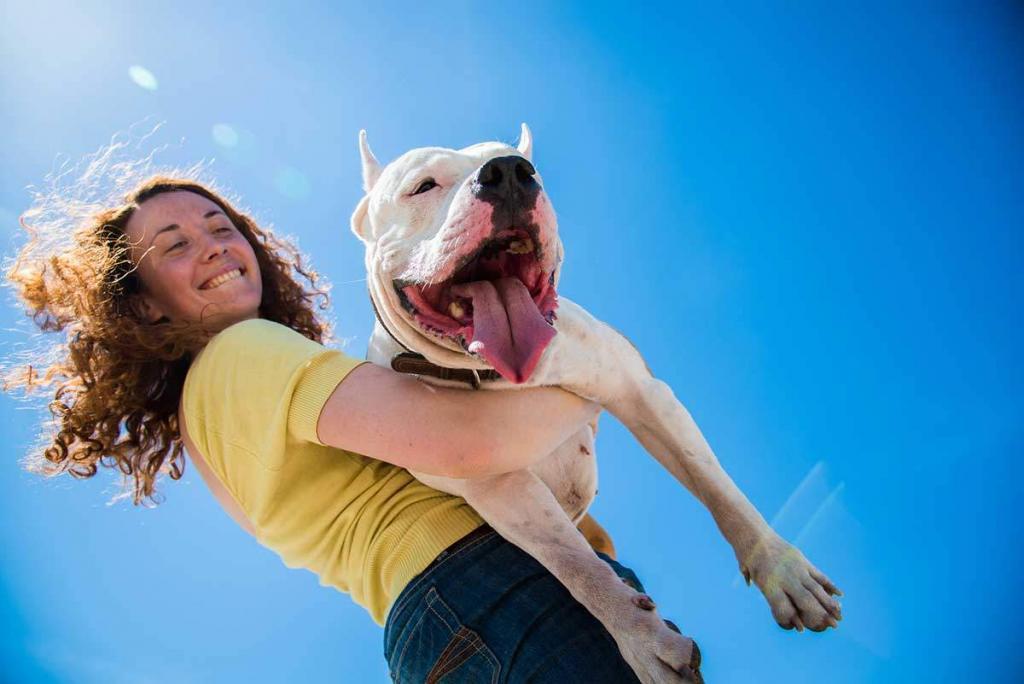 We make it our commitment to you and your pet to be there for you day and night. We have all your pet care needs under one roof: clipping, boarding, surgeries, wellness plans, prescription diets, and more. You'll find everything you and your pet need at our animal hospital. At Guilford College Vet, our staff are all:
Extremely Knowledgeable: From which food is best to diagnosing your pet's ailments, our staff are all trained with the knowledge necessary to provide your pet the best care. We also keep our equipment up-to-date and make sure our staff are all properly trained and knowledgeable about using this innovative technology.
Very Caring: Each member of our team is caring and kind to all pet patients that come through our doors. We look forward to seeing your pet and hurt with you if the dangers of life have come your pet's way. We love seeing your pets in our waiting rooms happy and healthy, and when they aren't, we do our very best to get them back to their normal selves.
Good Listeners: If you notice that something may be a little off, we would love to hear about it. In addition to hearing subtle changes in their behavior, we like to hear about their great days too. We take every concern seriously and note the small changes that may be linked to other issues.
Excellent Communicators: We will help you in every possible way administer the best care to your pet. We know they are your family, and you need to understand how to best care for them at home. We will be in communication with you throughout the entire process of your pet's health care journey, no matter the situation.
Quick Accessibility: In addition to our staff having all of these great qualities, our animal hospital is always open and there for you 24/7. We are always accessible, whether by phone call or email, we will be on the other end to answer your questions or concerns. We are also located near Kernersville and are just a short drive away for medical emergencies and regular checkups.
Your pet deserves the best in veterinarian care, and you should not have to settle for anything less. If you are in need of an excellent quality veterinarian with a state-of-the-art animal hospital in Kernersville, contact us today. We would love to help get your pet set up on the best health care routine and give you peace of mind knowing your pet is in the best veterinarian hands. We look forward to meeting you both!
Make Your Pet's Appointment With Our
Experienced Veterinarians Today!