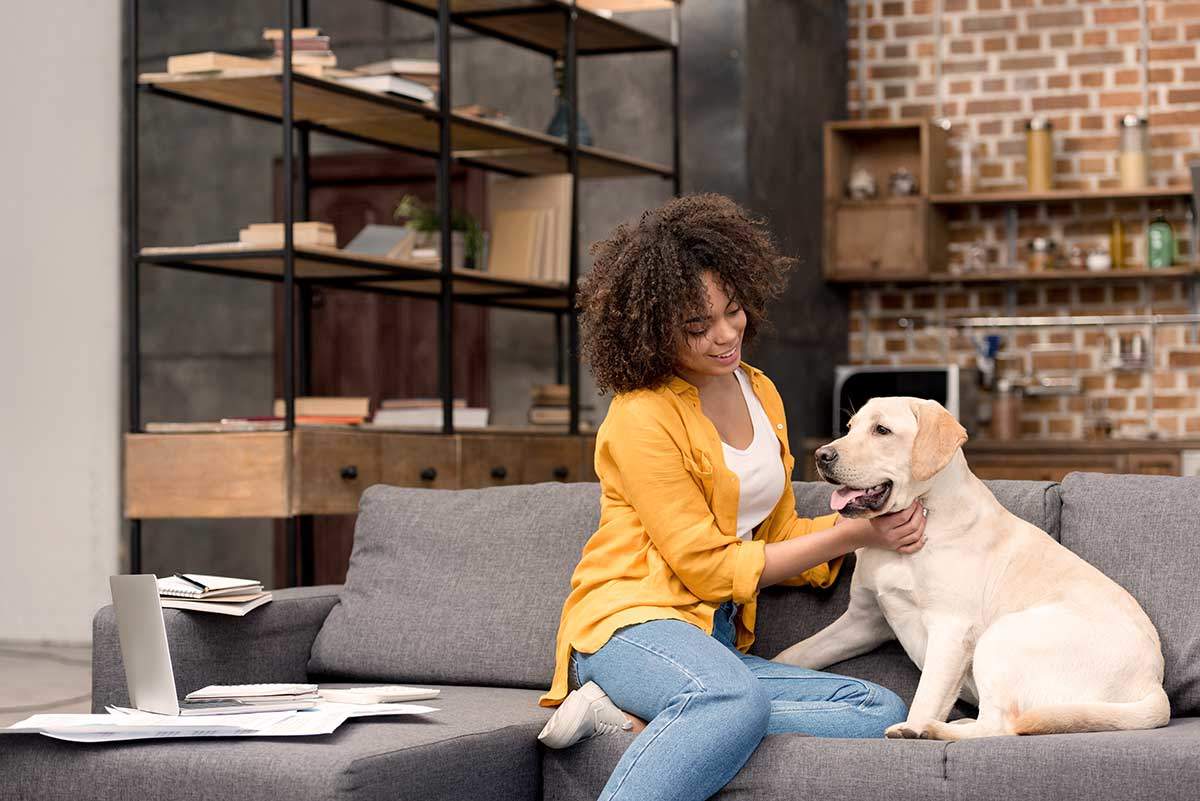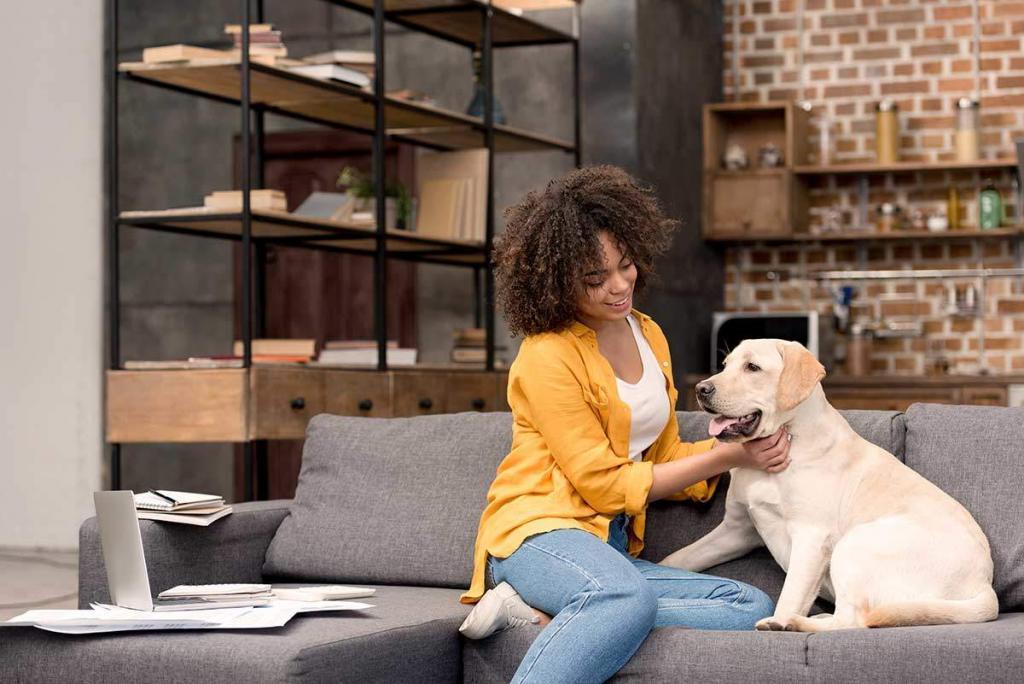 We all want to know that the people taking care of our furry friends at any given time will treat them as we would, with love and care. And our veterinarian is no different. You want to find a vet who truly cares about the animals they see, and that your pet is comfortable around. That is not to say your furry friend will necessarily jump for joy when they realize they are going to their annual checkup at the vet, but both you and they should still feel safe and cared for during their appointment. So what should you look for in a veterinarian? How can you decide which vet is the best option for you and your pet? Is there a way to do research ahead of time before making the first appointment? The simple answer is yes, and we are here to help you know how to choose the right vet for your pet.
7 Things to Look For When Choosing a Vet
Referrals
Asking friends and family for personal referrals for a vet in and around Greensboro is a great way to find a local vet you can trust. If they have had a good experience with their pet's vet, there is a good chance you will too. You can also ask in local pet groups on social media or go to pet markets and vendor events. If you adopt your pet, you can also ask for referrals from them of any local veterinarians they use for their animals. Referrals are a great way to find a veterinarian you and your pet can trust.
Services
Every veterinary practice has different services they provide for their clients. If your pet has certain potential health risks or needs, you will want to be sure the clinic you choose offers the necessary services you need both now and in the future. The range of services could be as simple as
bathing and clipping
and
dental care
to more serious services such as
surgical services
and
medical
tests and procedures. No matter which vet clinic you choose, the
services
they offer should be a high factor on your list.
Hours
Hours of operation may seem like a simple factor when choosing a vet, but if you are looking for a vet near you in Kernersville but end up finding one that has hours only open while you are at work, you have done a lot of research for nothing. Unless you plan to take time off work to take your pet to their annual checkups, you will need to look for a vet that is open during times that work with your schedule so you can take them to the vet as needed.
Reviews
While sometimes reviews can be exaggerated, they are a lot of help when choosing almost anything in life. Restaurants, bowling alleys, clothes, shoes, and more: we use reviews to determine if they are a good choice. Reviews help us see what former customers like and do not like about a certain establishment or product. Checking out the
reviews
of your local vet is a great way to decide which clinic you want to take your furry friend to.
Experience
Experience in any industry is important, but choosing a vet clinic with experience is both helpful for you and your pet. Experience helps with diagnosing ailments faster, seeing small things that others may not have noticed, spotting changes in behavior, and usually better bedside manners. At Guilford College Vet, our experienced veterinarians all have over a decade of experience. We know pets and use our experience to help take care of your furry loved ones as if they were our own.
Availability
Every vet clinic makes appointments constantly for regular checkups, updating shots, tests, scans, and more. And while you do not want to choose the vet who never has any cars in the parking lot, you also do not want to choose a vet who is weeks or months behind in scheduling. It is best to choose that may need a few days or even a week or two to fit you in, but if they are so backed up, they can not see your pet for several months, what happens when there is an emergency or you need to see your vet quickly? Having flexibility and availability is important when choosing a vet for your furry friend.
Location
Location is a huge factor in choosing a vet for your pet. If you live in Kernersville but choose a vet clinic in Raleigh, any time you need to take your pet to the vet for grooming, tests or a checkup, you have a long drive ahead of you. It is best to choose a vet closer to home, such as in or around Greensboro, so you can quickly get to the vet if there is ever a cause for concern and need to see your vet quickly. If you have been looking for a vet in the Greensboro/Kernersville area that meets all these requirements and more, look no further than Guilford College Vet. Our veterinarians have decades of experience and work hard every day to care for each pet they help. We work to provide services that meet our patient's needs and will help keep them happy and healthy longer.
Request an appointment
today or
call
for questions about our practice. We look forward to meeting you and your furry friend soon.
Make Your Pet's Appointment With Our
Experienced Veterinarians Today!