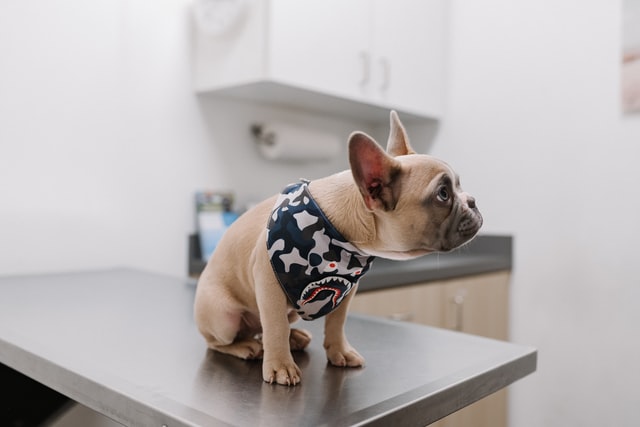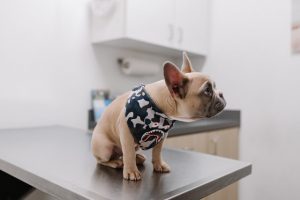 Every veterinarian's office is different just as every pet and pet owner are different. You have different needs, concerns, personalities, emotions, budgets, and locations. With all these factors in play, it can be difficult at times to choose the right vet for you and your pet. And yes, we do mean both of you. You and your pet are a team, and you both deserve to be treated with care and respect during your annual checkups and appointments. So let's take a look at some of the different factors that set each veterinary clinic apart to help you better know what to look for when choosing a vet.
A Location Near You And/Or Easy To Get To
When it comes to visiting the vet, most pets are not too keen on the idea, so car rides can be tough. It helps if you don't have to drive a long distance to get there for annual checkups and tests. Finding a vet near you that is not very far away and that you can get to easily is important not only for your pet but for you as well. You don't want to have anything happen to your car of course, but you also want your pet comfortable and happy. Finding a vet near you is also important for concerns or emergencies. If it is a serious emergency, an animal hospital is where you should go, but if your pet is acting differently or seems to be in pain, being able to get to your vet to have your furry friend checked on and examined is an important reason to choose a vet near you.
Both Professional and Friendly Care for Pets and Owners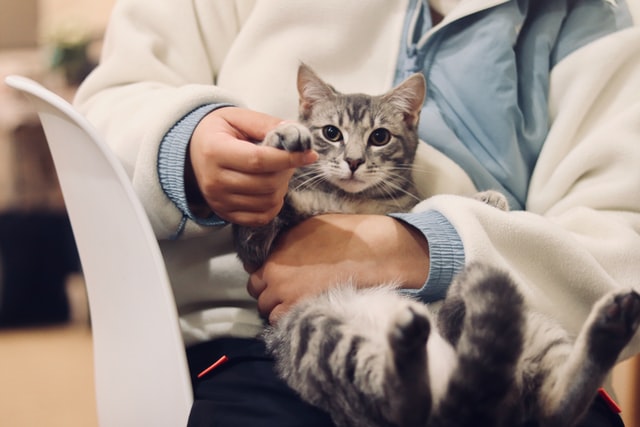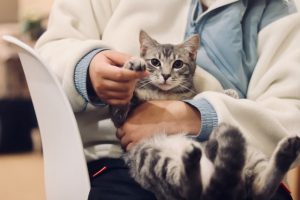 Most veterinarians become a vet because they love animals, so that can make caring for them easy most of the time. But that does not mean all veterinarians get into the field because they love animals. It can also be draining over time after years of examining pets and looking after them, but none of that means you have to settle for a vet who is unkind or rude. There are plenty of amazing veterinarians who are kind and caring towards pets and their owners while still providing professional care throughout exams and tests. If you aren't sure about your local veterinarians, the best options are to ask friends or family who they take their pets to or look at reviews for the clinic. You can find reviews on Facebook or Google. Of course, all reviews must be taken with a grain of salt, but if you find that most of the reviews are good and that owners clearly enjoy taking their pet to that specific clinic, it's a good sign you will receive quality care in a friendly but professional manner.
Variety of Services for All Animals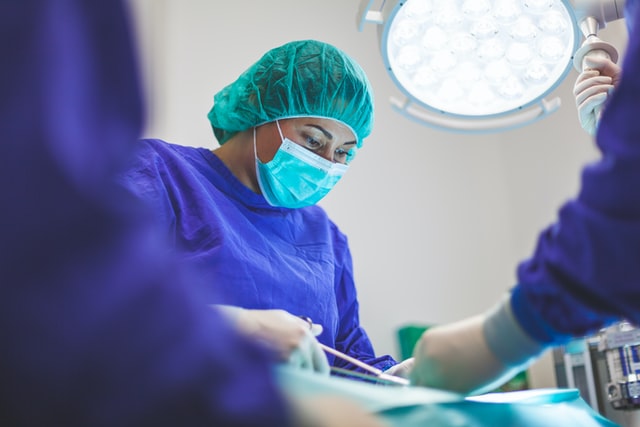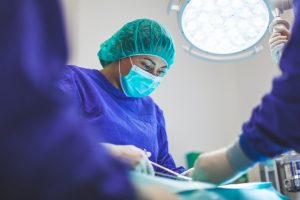 This point is one that can get overlooked at times, but it is just as important as the others mentioned already. As we mentioned before, all veterinary clinics are different, which means the services they provide and the animals they help are different as well. If you have a cat, dog, hamster, gerbil, ferret or other small household pet, you're pretty covered when it comes to vets because most offer services for these animals and are knowledgeable about their care. When it comes to other animals that are not as common, you may need to find a veterinarian clinic that can do regular checkups and tests for your pet. This may be tricky, and you may have to drive further than is preferred for a vet, but the specialized knowledge needed will be worth it when taking care of your pet. For those who can choose almost any vet near them, check your local vet's website for the services they offer. It can be extremely convenient for you and your pet if they can have a regular checkup and a grooming at their local vet's office. It also helps build the relationship there, and your pet may get more comfortable going to the vet when seeing a familiar face. You also want to check to see if they can do small outpatient surgeries, regular checkups, emergency appointments, prescriptions, and hospice care. While your vet doesn't have to check every single item off the list, you'll want to ensure they can offer at least a few of these services so your pet can see a familiar face as often as possible when needing care.
Hours That Work with Your Schedule
While most veterinary clinics are open weekdays, you can find some that are closed a day or two during the week so they can offer services to their patients on the weekends. Even if you do not have a vet near you that does this, checking the hours of the clinics you are looking into could help you decide where to go based on your schedule. One thing to note though, just because a clinic's schedule works easily with yours, it does not make it the best option. It may be worth it to take a half day off work or rearrange your schedule for your pet's annual checkup to have the option of a better vet to take your pet to. After all, aren't they worth it?
The Value for the Price You Pay
We know money isn't everything, but it still has to be a factor when figuring out what to look for when choosing a vet. If you pick out a veterinary clinic that is way out of your price range, you will either end up with debt and regret or not be able to offer the care your pet needs if something should happen. Finding a vet near you that provides quality services at a price point you can afford is important for both you and your pet. Check into pricing ahead of time when looking for a vet for your pet, call the office, look up reviews, and ask friends and family what they normally pay. You will have a better idea of what is "normal" for where you live and be able to narrow down the clinics on your list.
Insurance Options and Payment Plans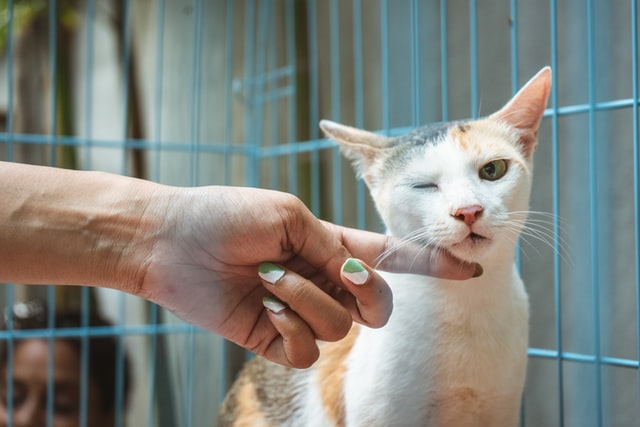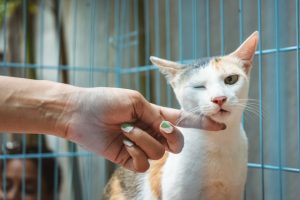 Along the same lines of the value for the price you pay, you also want to ask about payment plans and/or pet insurance. Find out what locations in your area are covered under your pet's insurance, and this will give you a starting point for then checking off the other points on this list. Pet insurance can be a huge help even for smaller items like annual checkups and exams, but if you need more expensive tests and procedures done, you'll want to be sure the vet you're visiting accepts your pet insurance. If you do not have pet insurance, you'll want to ask about payment plan options. Many vets offer payment plans that can help ease the burden of an expensive test, procedure or small surgery. Those surprise expenses can be hard, so knowing that your pet can still get the care they need while giving you time to make the payments for it can be a huge burden lifted.
Emergency Situations After Hours
The last point we have in looking for a vet is to find out how they handle after hours pet emergencies. Do they have an emergency animal hospital they recommend? Do they handle those at the clinic? There is nothing worse than having an emergency situation with your pet and not knowing who to call or what to do. Talk to your veterinarian and find out what they do for these situations so you will not be scrambling to find out if something serious were to happen. Many vet clinics have emergency pet hospitals near them or that they recommend for after hours, weekends, and holidays. If they handle these situations at the clinic, be sure to ask more questions. What happens if your veterinarian goes out of town or is not available? Is there only one person who can open up the clinic and help you? Do they have the equipment needed for emergencies? These are all concerns if a vet clinic is handling emergencies themselves. No matter what the answer is for emergency situations, be sure you and your pet are comfortable, and that you know what to do should the need arise.
We hope you found this information helpful and that you can find a vet near you that you and your pet trust for care for many years to come. If you are in or near Greensboro, NC, Guilford College Vet would love to be your number one choice for a veterinary clinic. You can contact us for more information or check out our services page to see all the services we offer our patients. We can't wait to meet you and your pet and look forward to caring for your furry friend and helping keep them strong and healthy for many more years. It's what we do best.